Naadloze Sch40 carbon stalen pijp
Koolstofstaal pijp, ook oproep vlakte-koolstofstaal, is staal waar de belangrijkste legering in bestanddeel koolstof. We kunnen maakt koud getrokken en warm gerold van naadloze koolstofstalen pijp. Sch40s carbon stalen pijp is voornamelijk wanddikte in ons bedrijf
.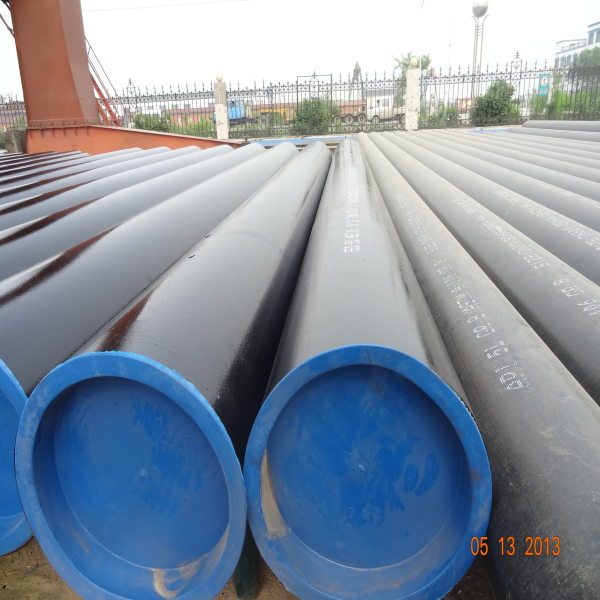 Specificaties
1. Carbon stalen buis serie: Stijl: naadloze /ERW/SSAW/LSAW/Casing pijp voor olie. En grootte: 1/2"--28" voor naadloze pijp; en 1/2 "--80" voor wlding pipe.
2.lengte : 5,8 m--15 m of volgens onze klanten.
3.materiaal : A106Gr.b/A53GR. B/A234wpb/API 5L/A333GR.6/ect
4.wanddikte : Sch5--160
6.Pipe end :BE/PE 
Carbon Steel Pipe Product diashow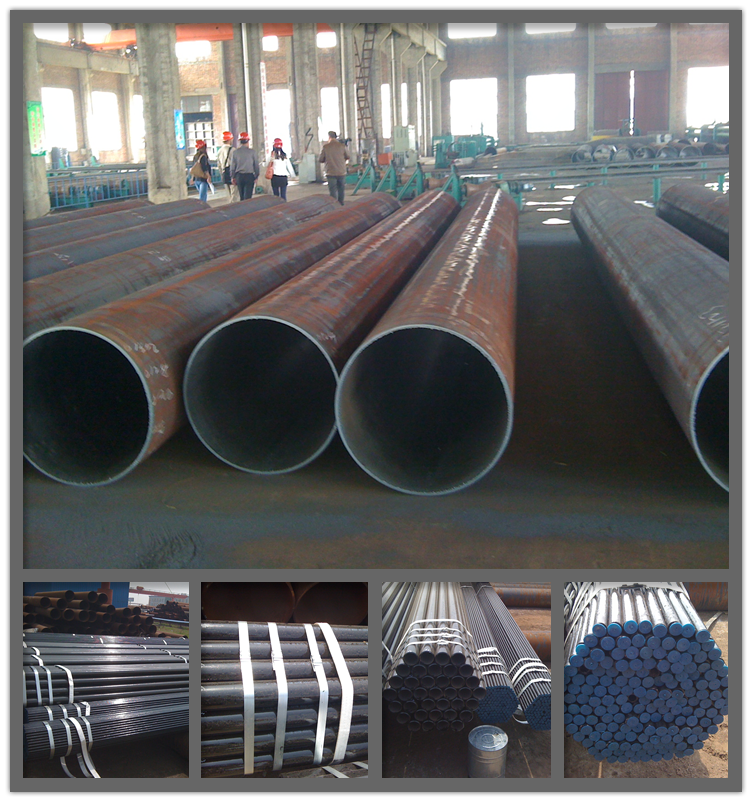 Naadloze Carbon stalen buis Inspectiion
We ondersteuning; 1.Withness 100% UT test of ET testen; 2.10% willekeurig gecontroleerd op de dimension;3.mechanical en chemische analyse test 4. MTC of andere, volgens de klanten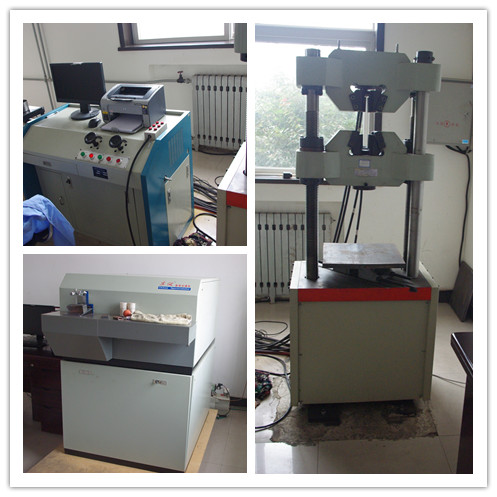 Our factory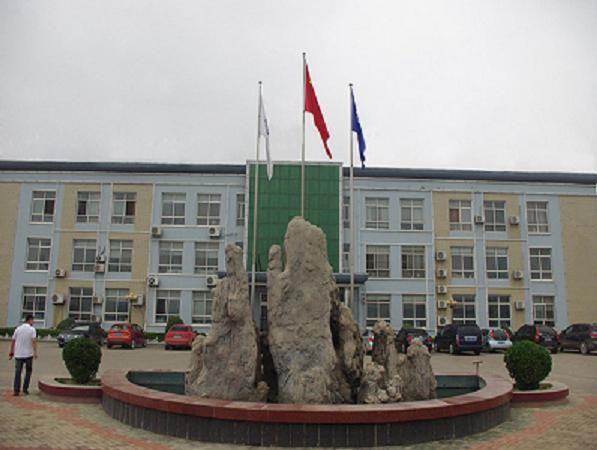 Onze fabriek gelegen in Yanshan Industrial Zone op een oppervlakte van 10.000 vierkante meter, heeft een staf van 450 pepole, met inbegrip van bijna 120 technisch personeel; en de verkoop heeft overschreden honderd miljoen yuan gedurende drie opeenvolgende jaren.
Contact
Als u geïnteresseerd in ons product Sch40 Carbon Steel Pipe bent, pls aarzel dan niet .welkom om ons te contacteren.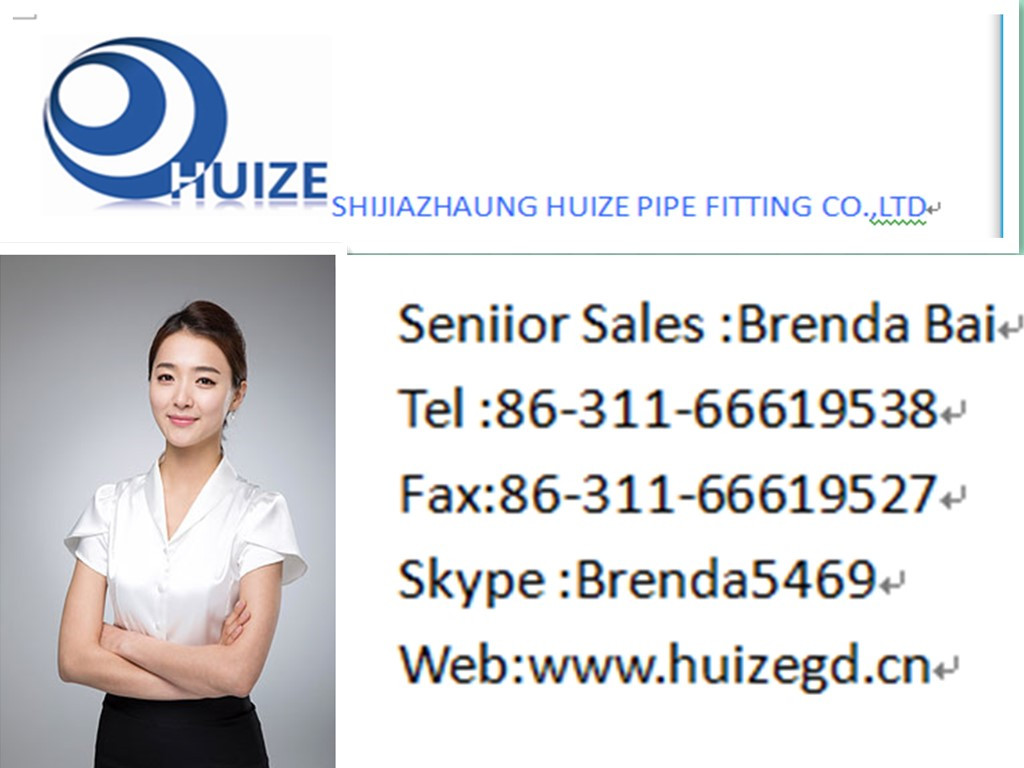 Product Categorie : Stalen buis > Carbon Steel Pipe