Naadloze gelegeerd staal P11 worden pijp
Shijiazhuang Huize Pipe Fitting Co., Ltd.there zijn P11 P91 gelegeerd staal buis met afgeronde einde of gladde volgens uw requirements.thickness is SCHSTD, SCH20, SCH40-SCH60-SCH80 SCHXS en zo on.if elk interessant, Welkom contact us.also,visiting onze fabriek om te testen quanlity.
Normen materiaal




GB5310-2008 GB9948-2006, ASTM A335/A335M, ASTM A213/A213M, DIN17175-1979, JISG3467-1988, JISG3458-1988




ASTM A209 T1, T2 ASTM A213, T5, T9, T11, T12, T22, T23, T91, T92 ASTM A335 P1, P2, P5, P9, P11, P22, P23, P91, P92, DIN17175 15Mo3, 10CrMo910, 13CrMo44, 12CrMo195, EN10216-2 16Mo3, 10CrMo5-5, 13CrMo4-5, 10CrMo9-10, 25CrMo4, ASTM A519 SAE1010, SAE1020, SAE1026, SAE1045, SAE4130, SAE4140, etc.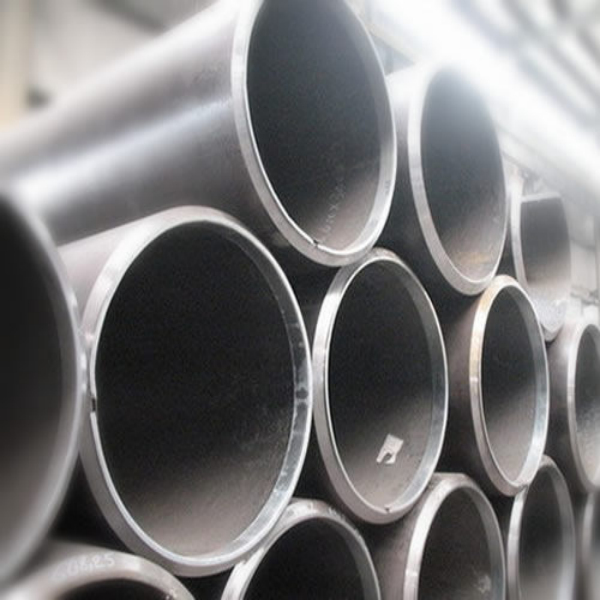 Specificatie Details
1. OD:1/4-28"
2. WT:Sch10-160 xxs
3. lengte: vaste lengte 6 meter of 12 meter, en random.as per klantenvereisten
4. Matmerial type: A335 WP1.5.7.9.11.12.22.91
Gebruik
1. structral pijp
2. vervoer van olie of gas
3. fluid pijp
4. transportbuizen
5. boor pijp
6. ketel pijp
7. warmtewisselaar buizen, gebruiken in hoge temperatuur
Product afbeelding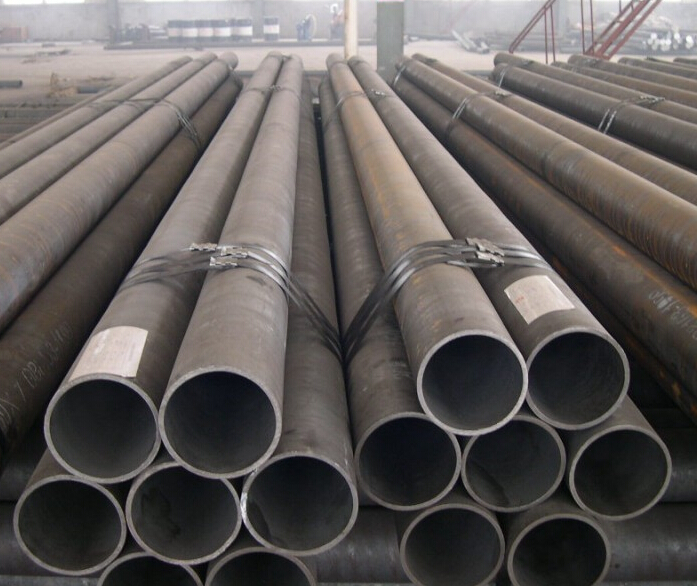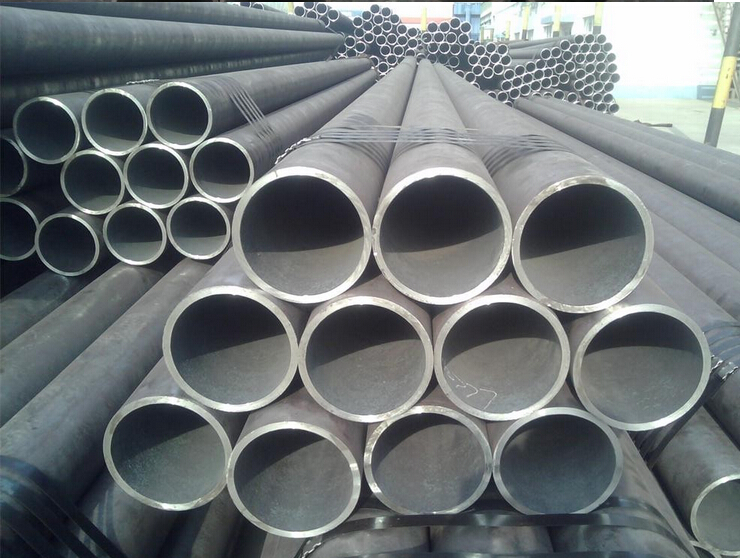 Levering voorwaarde : Door de lucht, over zee en andere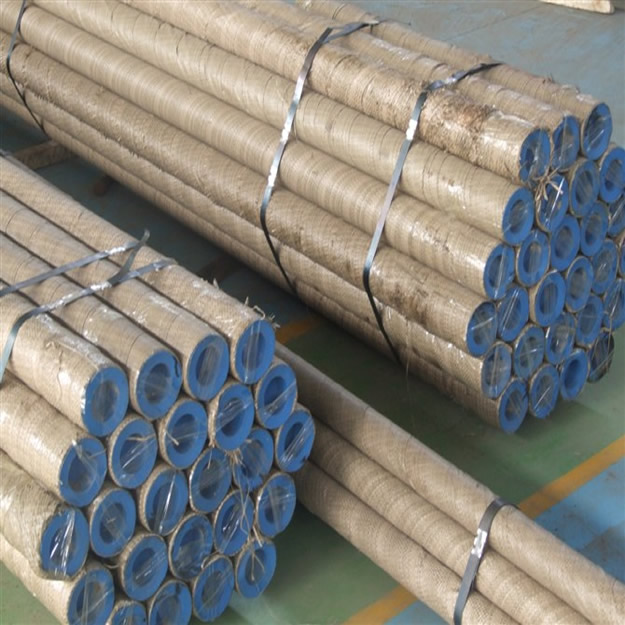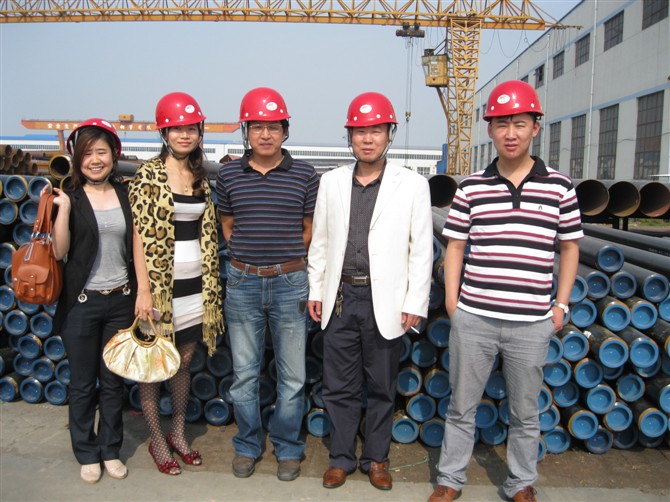 Neem contact op met ons
Bent u interessant in onze buizen van gelegeerd staal, welkom om ons te contacteren.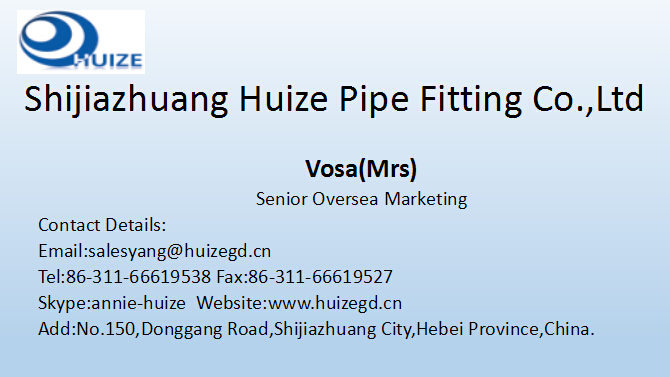 Product Categorie : Stalen buis > Gelegeerd stalen buis