DIN weld gelegeerd staal pijp
Kunnen we leveren al de astm a335 p11 weld gelegeerd staal pipe of linepipe benodigdheden die uw bedrijf nodig voor gebruik in de olie of aardgas heeft. Hoge sterkte lage legering DIN stalen buis specificatie voor deze buizen regelen gebruik voor standaard astm a335, astm a333 en astm a213 pijpen. ASTM a335 p11 lassen stalen pijp is het deel van de astm a335 .de pijp geschikt zijn voor buigen moeten, flanger en soortgelijke zelftappende operaties en voor fusion lassen.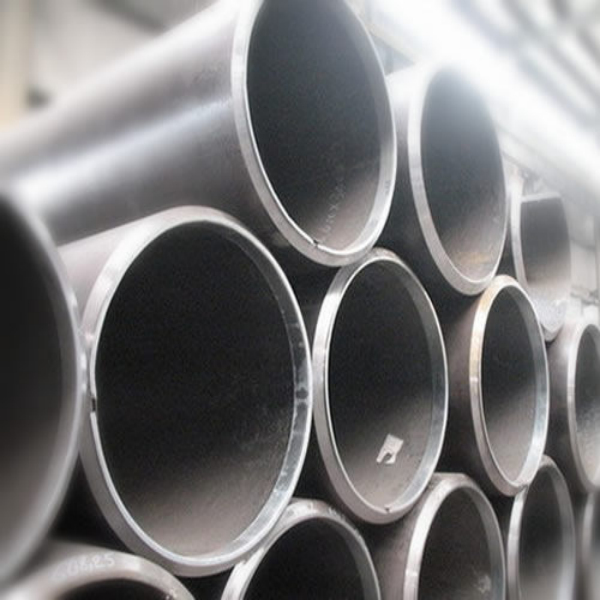 Specificatie Details
1. OD:1/4-28"
2. WT:Sch10-160 xxs
3. lengte: vaste lengte 6 meter of 12 meter, en random.as per klantenvereisten
4. Matmerial type: A335 WP1.5.7.9.11.12.22.91
Normen materiaal
GB5310-2008 GB9948-2006, ASTM A335/A335M, ASTM A213/A213M, DIN17175-1979, JISG3467-1988, JISG3458-1988
ASTM A209 T1, T2 ASTM A213, T5, T9, T11, T12, T22, T23, T91, T92 ASTM A335 P1, P2, P5, P9, P11, P22, P23, P91, P92, DIN17175 15Mo3, 10CrMo910, 13CrMo44, 12CrMo195, EN10216-2 16Mo3, 10CrMo5-5, 13CrMo4-5, 10CrMo9-10, 25CrMo4, ASTM A519 SAE1010, SAE1020, SAE1026, SAE1045, SAE4130, SAE4140, etc.
Proces methode
1. koud getrokken
2. koudgewalste
3. Hot rolde
4. anderen
Gebruik
1. structral pijp
2. vervoer van olie of gas
3. fluid pijp
4. transportbuizen
5. boor pijp
6. ketel pijp
7. warmtewisselaar buizen, gebruiken in hoge temperatuur
Product afbeelding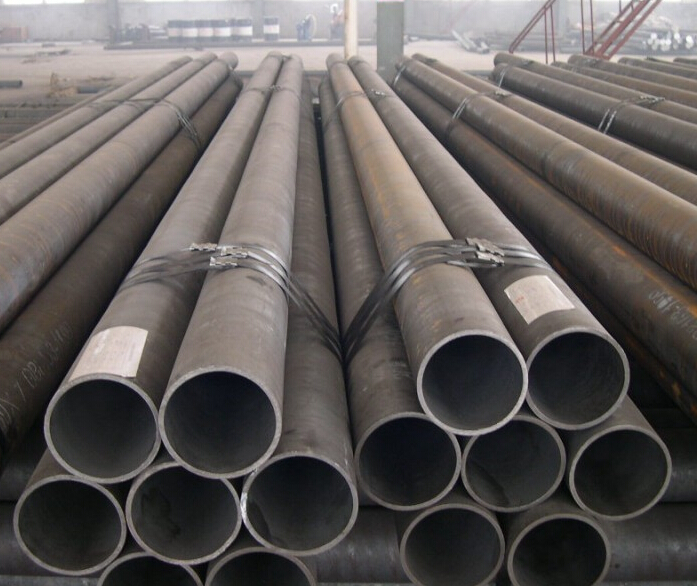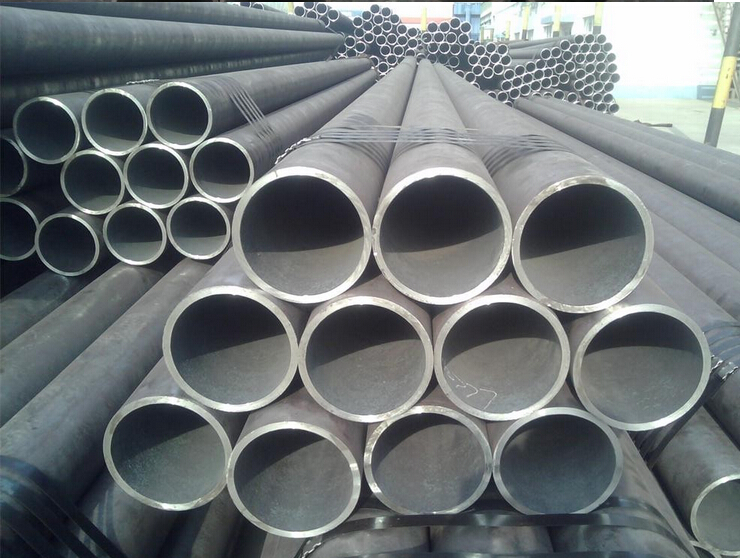 Levering voorwaarde : Door de lucht, over zee en andere
Pakket en inspectie
in bunlding met GLB bescherming
standaardpakket exporteren
Kunnen we ook product volgens klant needs.and accepteren derde-partij-inspectie. SGS, BV, en zo verder.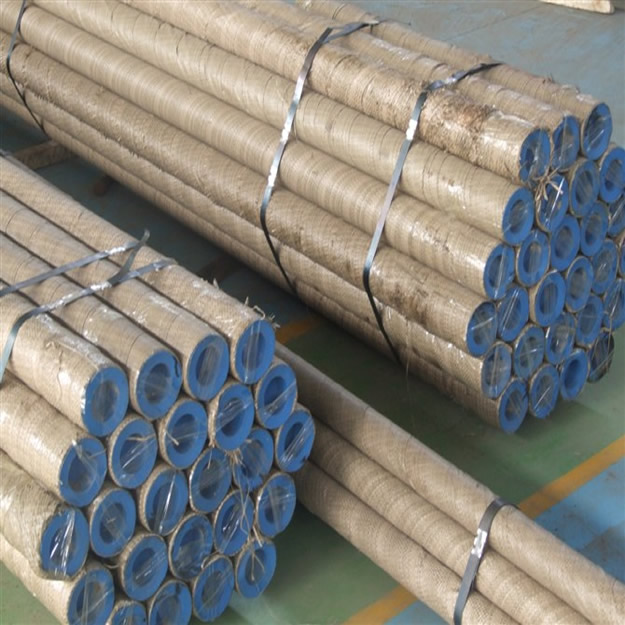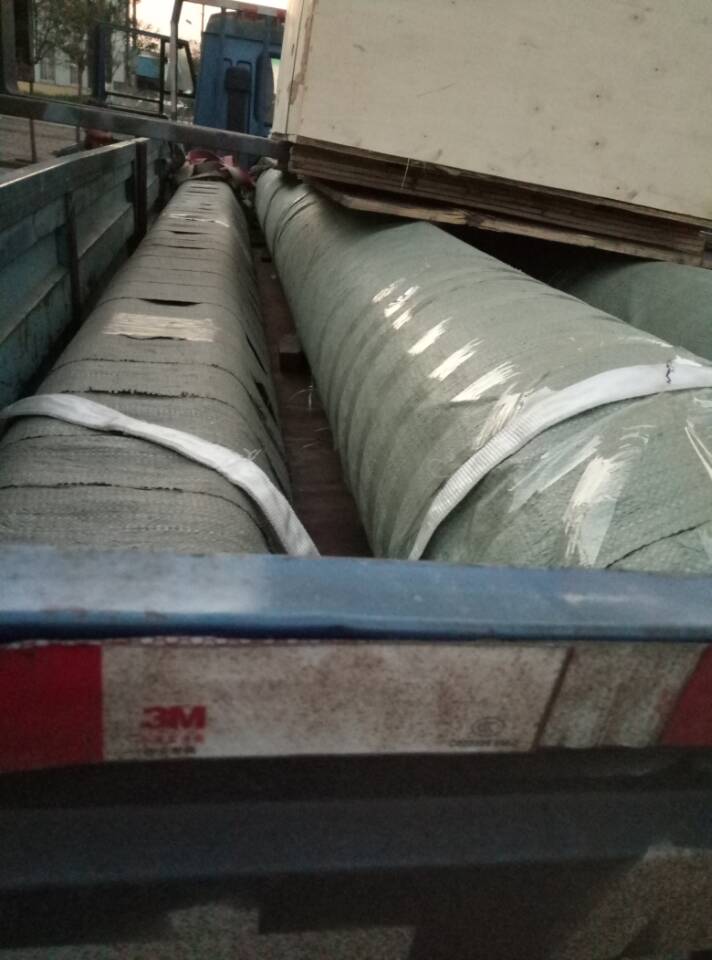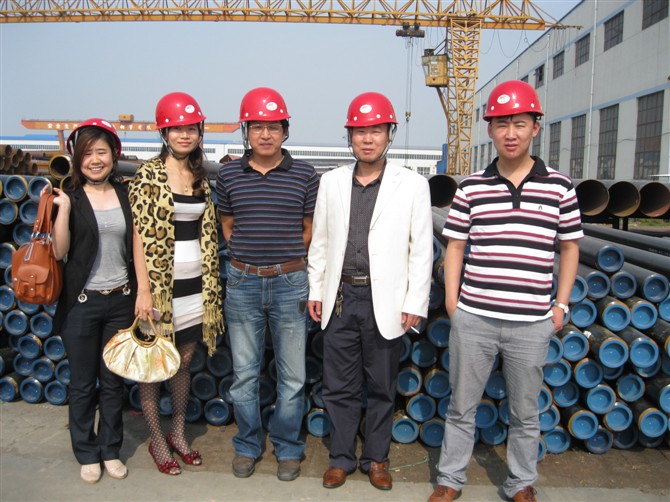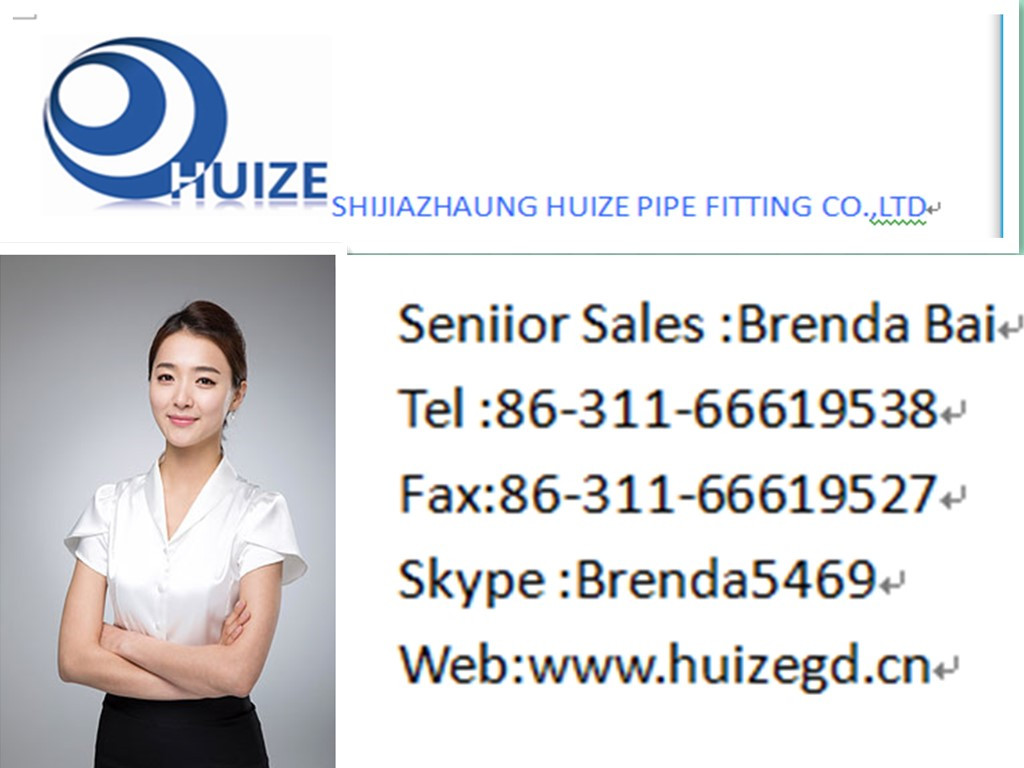 Product Categorie : Stalen buis > Gelegeerd stalen buis