ASTM A335 P11 LAGE GELEGEERD STAAL PIPE
Haar belangrijkste producten omvatten 8-serie: naadloze stalen buizen voor gebruik in lage en middelhoge druk ketels, aardolie behuizing pijpen, schepen, vloeistof overdracht, aardolie kraken, chemische kunstmest uitrustingen, structuren en holle staven pompen. Het kan het produceren van naadloze stalen buizen volgens de normen zoals GB. ASTM . API 5 L . API 5CT, DIN en JIS. Haar producten zijn verkocht rond China en geëxporteerd naar meer dan tientallen landen en regio's in de wereld zoals in Zuidoost-Azië, het Midden-Oosten, Europa en Amerika etc., genieten van de zeer hoge prestige in de binnenlandse en buitenlandse markten.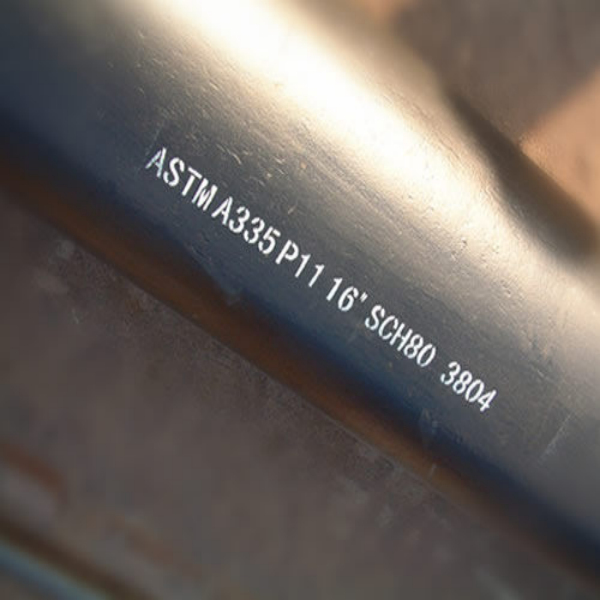 Product tonen
Onze buizen van gelegeerd staal grootte van 1/4" tot 28" voor naadloze, en wanddikte is van Sch5 tot Sch xxs. ASTM A335 P11 warmtebehandeling type is volledige of isothermische Anneal.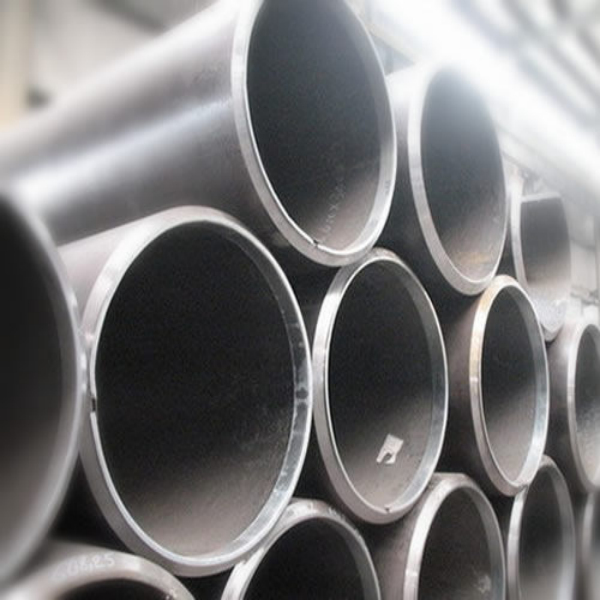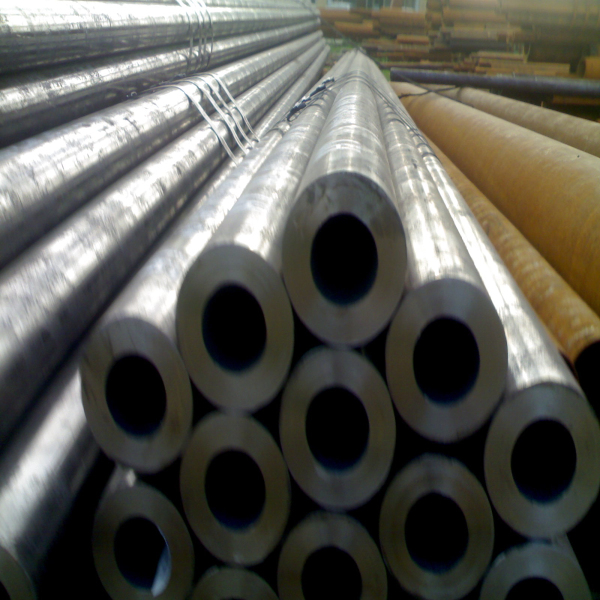 Pakket

Meestal uesd in bundel of volgens de eis van de klanten.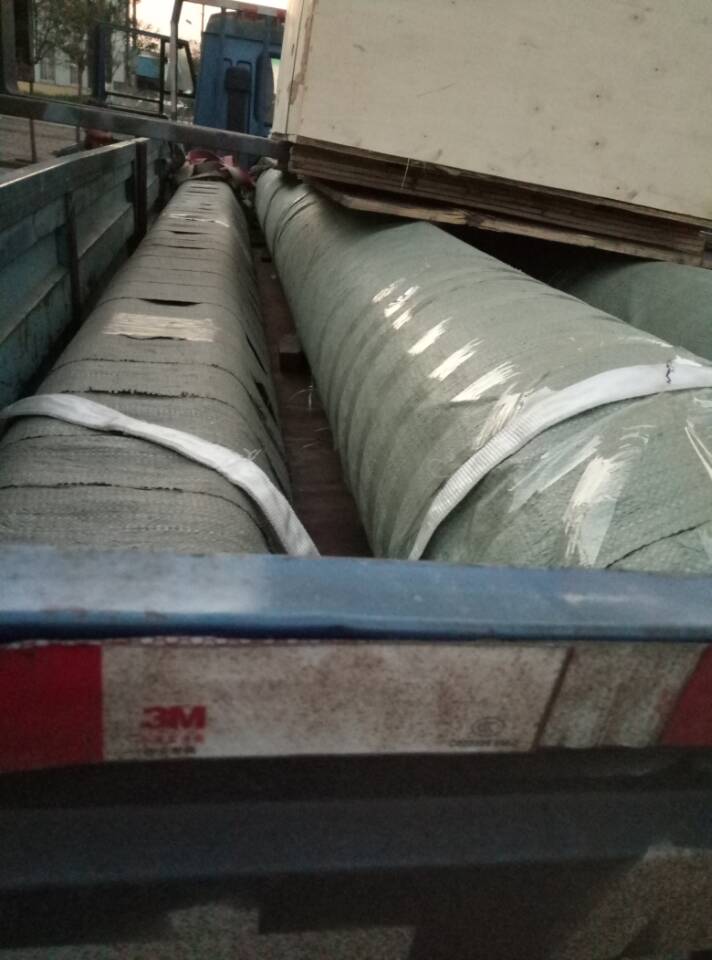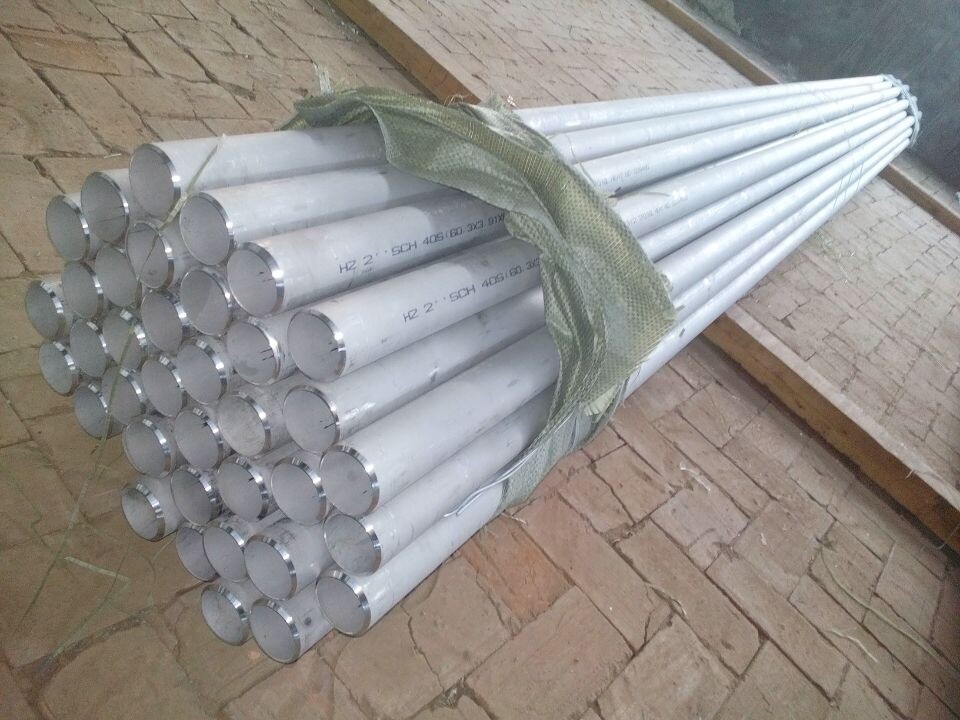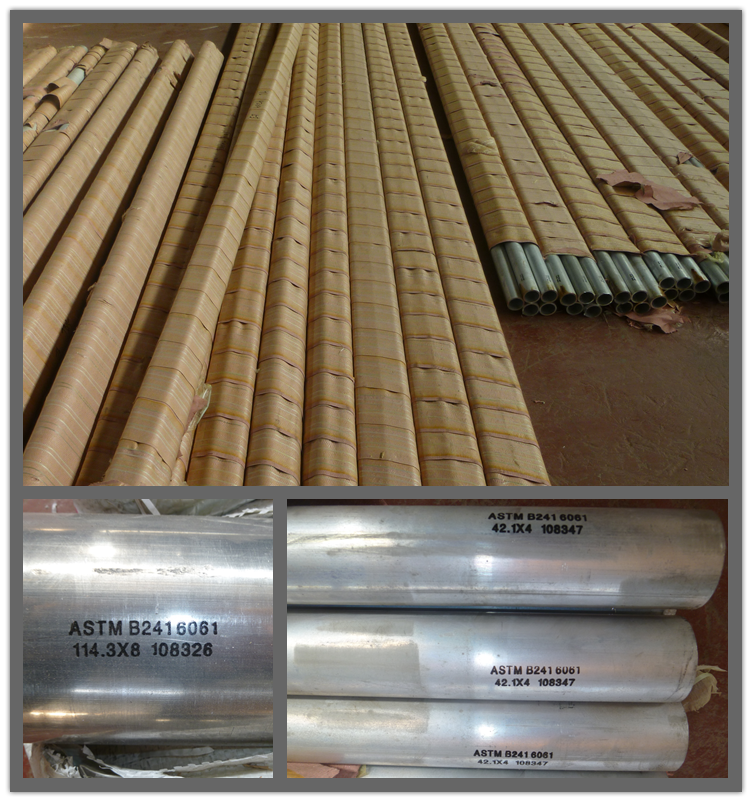 Test
Wij accepteren inspetion afhankelijk van de eisen van de klanten.

Klanten en ons bedrijf

Shijiazhuang huize pijp montage co., ltd, gevestigd in Yanshan Industrial Zone op een oppervlakte van 10000 m², heeft een staf van 450 personen, met inbegrip van bijna 120 technisch personeel; en haar jaarlijkse omzet heeft exceedd een hundrd miljoen yuan gedurende drie opeenvolgende jaren.
Onder leiding van de ' Quanlity-eerste, reputatie-bovenal mensen - georiënteerd, en technologie-basd ". Werkingsprincipe, ontwikkelt huize snel. Met haar producten en goederen kwaliteitsdiensten, Huize staat te popelen om samen te werken met u oprecht voor gemeenschappelijke ontwikkeling.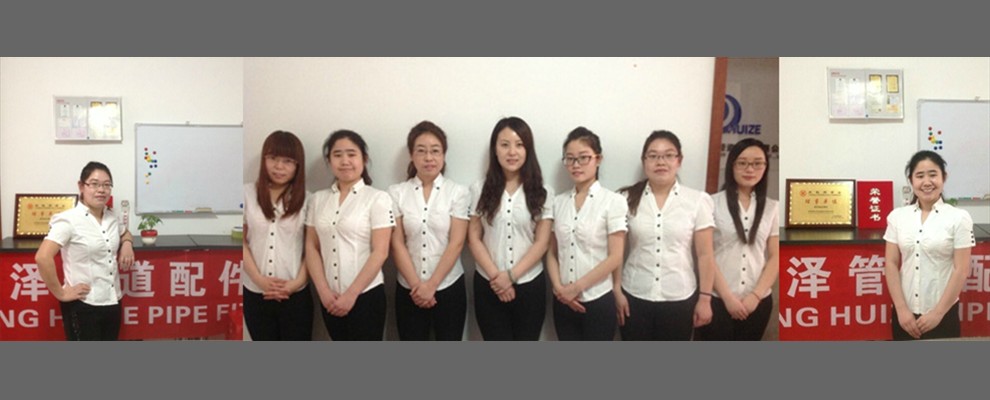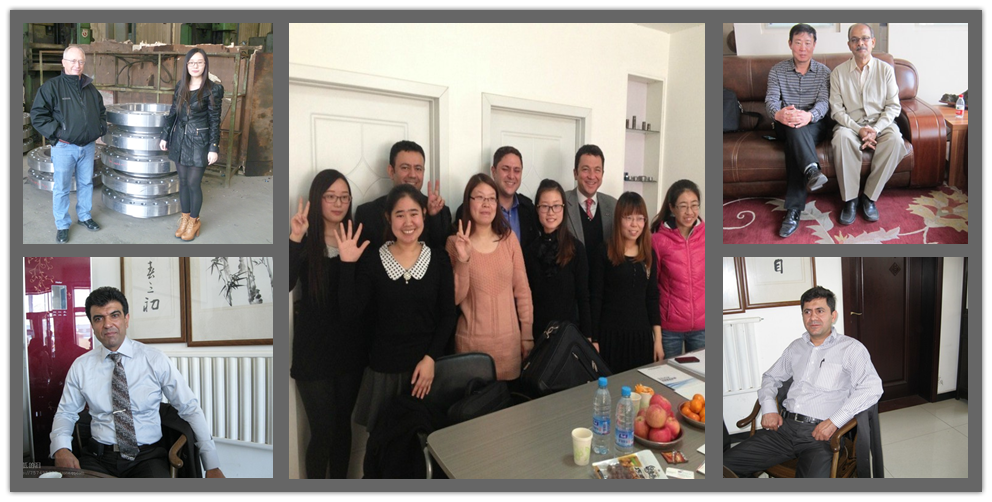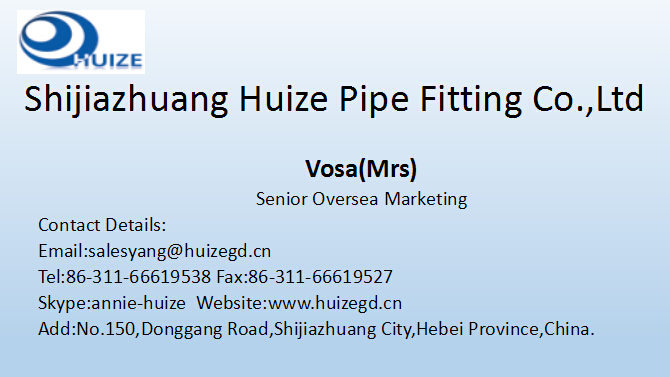 Product Categorie : Stalen buis > Gelegeerd stalen buis